We ship via PhilPost and EMS.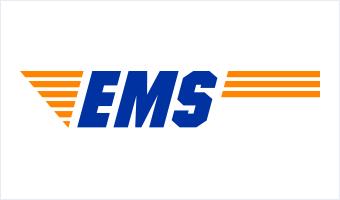 Shipping cost depends on your location.
Delivery time usually 9-14 days worldwide or earlier.
Delivery speed depends if there is no holiday or you ordered on week days, your order will arrive faster.
NOTE:
If your order takes too long more than 20 days please go to your nearest postal office because you may need to pick it up from there. But usually they deliver it at your house.